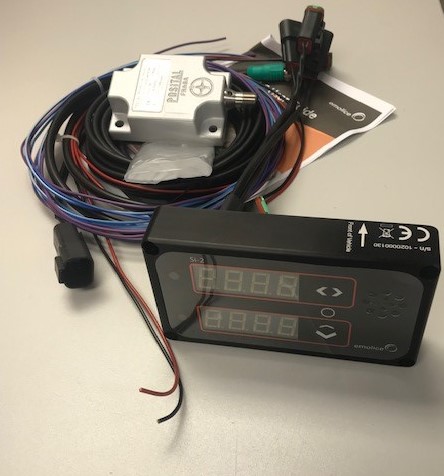 Here at Cable Assembly Solutions, we manufacture a range of different wiring harness products for our customers. Our wiring looms are suitable and fit for a range of different markets and industries. One of our most recent wiring looms our IPC-WHMA-A-620 specialists have produced was for our sister company, Emolice, and their SI-2 products. The SI-2 range is designed for dumpers to prevent them from tilting. The sensor ensures the safety of the users of these heavy-duty vehicles.
The sub assembly for these products are manufactured by our in-house team of cable specialists. With our experienced team, along with the latest automation machinery, we ensure we can provide high-quality wiring looms and wiring harnesses.
Furthermore, safety is becoming increasingly important within the construction industry as a whole. Specifically, for dumper truck drivers though. To prevent unnecessary turning, recently the construction industry has incorporated dual view trucks. However, when the trucks are turning, the SI-2 from Emolice ensures the safety of the drivers. We are incredibly pleased to utilise our specialties to help solve this problem.
If you're interested in receiving a quotation for your wiring loom or harness, simply fill in a few details on our RFQ Page and upload your drawings.