Cable Assembly Solutions for R&D,
Pre-production or Production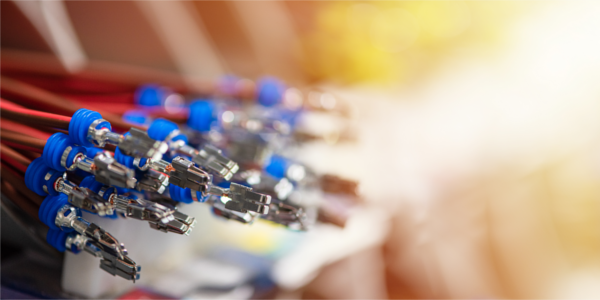 Cable Assembly Solutions
With an IPC A-620 fully trained workforce, we guarantee low costs and high quality on all our cable assembly manufacture.
Wire Preparation
We create custom made wire assemblies and cut, strip and crimp or tin using our industry proven machines.
The volumes we produce are typically low to medium volume in the tens to hundreds but we are also flexible and can quote on other quantities, all with low costs & fast turnaround.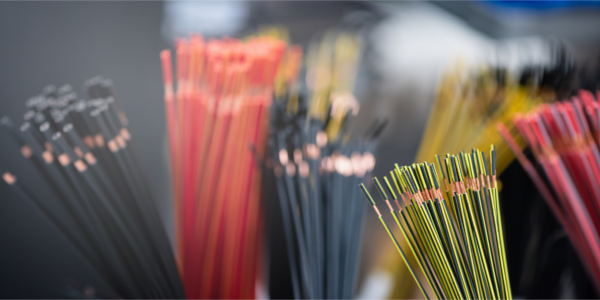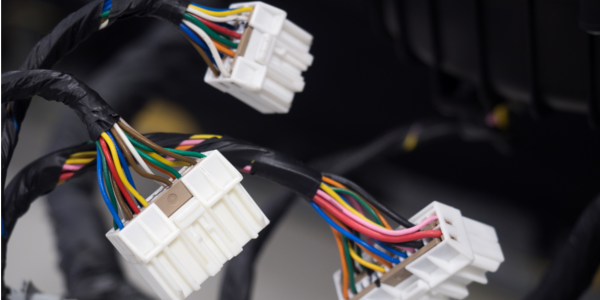 Wiring Loom
With an IPC A-620 fully trained in-house technical team, we guarantee you low costs and high quality on all our wiring loom solutions.
Box Build & Electromechnical Assembly
Our box assembly services range from simple control boxes to more complex systems. Full testing procedures are used to ensure that the box build works first time.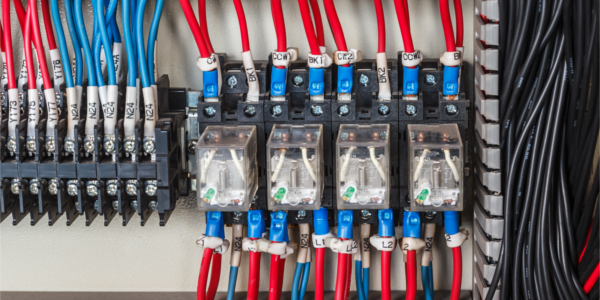 Latest News
Markets
The team at CAS delight our customers from many different markets with custom cable solutions and tailor made box build solutions for technical electronic products. Our clients range from one man start-ups with amazing ideas, to world leading companies working with the latest technology. Take a look at some of our latest projects below: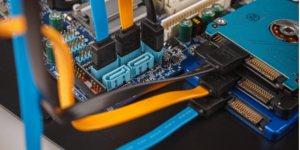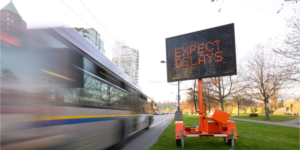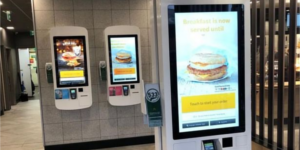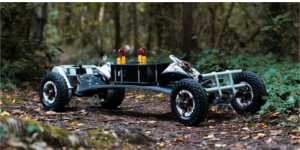 We moved our cable assembly solutions work to CAS in 2014 and continue to be impressed by the quality and service that we receive. The CAS team work with us on our R&D, pre-production and production cable requirements and are always competitively priced with an excellent on-time delivery record.
Call us today 0118 380 5210, we would love to hear about your project, or simply fill in our contact form and we will be in touch shortly.